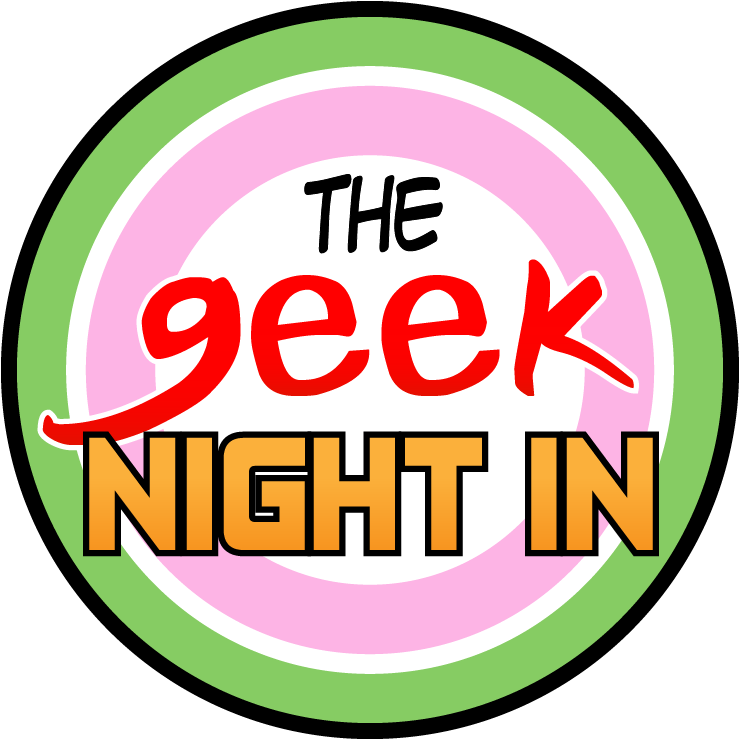 There's a new Star Wars movie out. Laura, Gemma and special guests Mia and Retta have a whole bunch of thoughts on it. There will be spoilers.
In this special episode of The Geek Night In, we spend around ninety minutes discussing everything The Force Awakens, in full spoiler filled glory.
I repeat, SPOILERS!!!!!