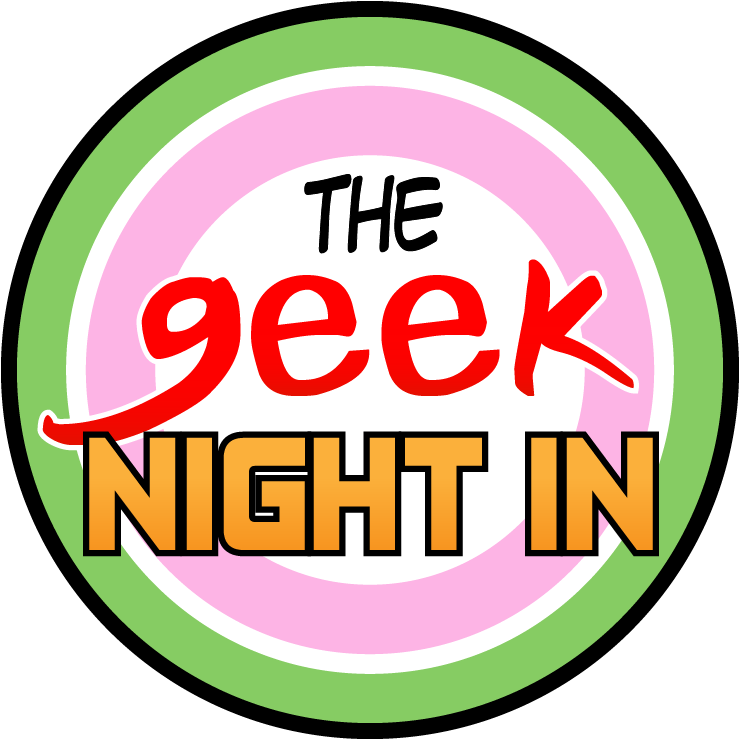 Hello and welcome back to The Geek Night In. We're here, we're nerdy, get used to it.
This week Laura and Kate chat about Civil War, that Assassin's creed Trailer, comics with women in space prisons and upcomings conventions.
Find us on iTunes by searching The Geek Night In, rate us (we're totally a 5 star show) and send us your feedback, questions and topic suggestions to LauraK@IndieHaven.com.