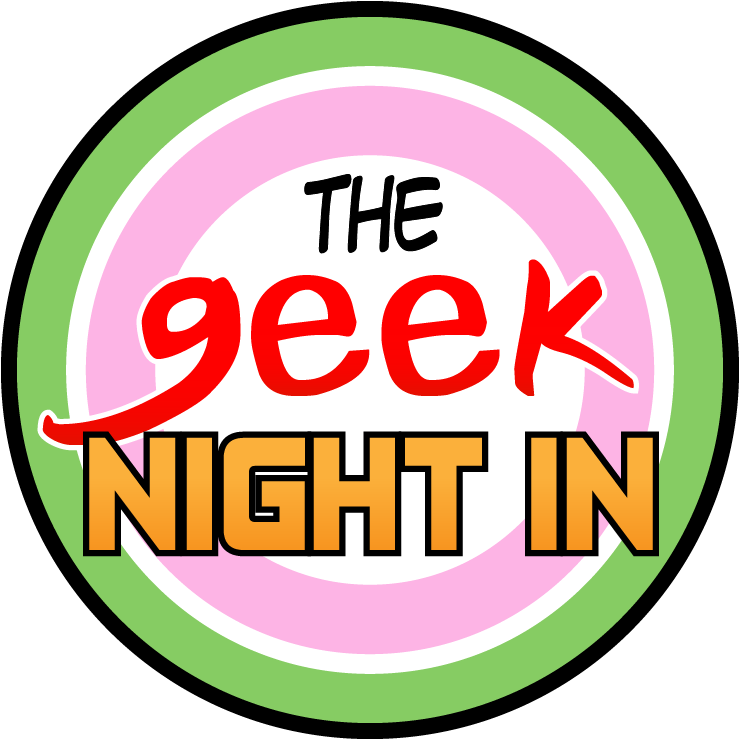 Hello and welcome back to The Geek Night In. We're here, we're nerdy, get used to it.
This week Laura, Tilley, Kate and Gemma all turn up at one physical location with an audience of live fans and everything. We discuss Nine Worlds, sad christmas, alcoholic motor oil and a bunch of stuff that happened at the Nine Worlds convention this year.
Find us on iTunes by searching The Geek Night In, rate us (we're totally a 5 star show) and send us your feedback, questions and topic suggestions to LauraK@IndieHaven.com.