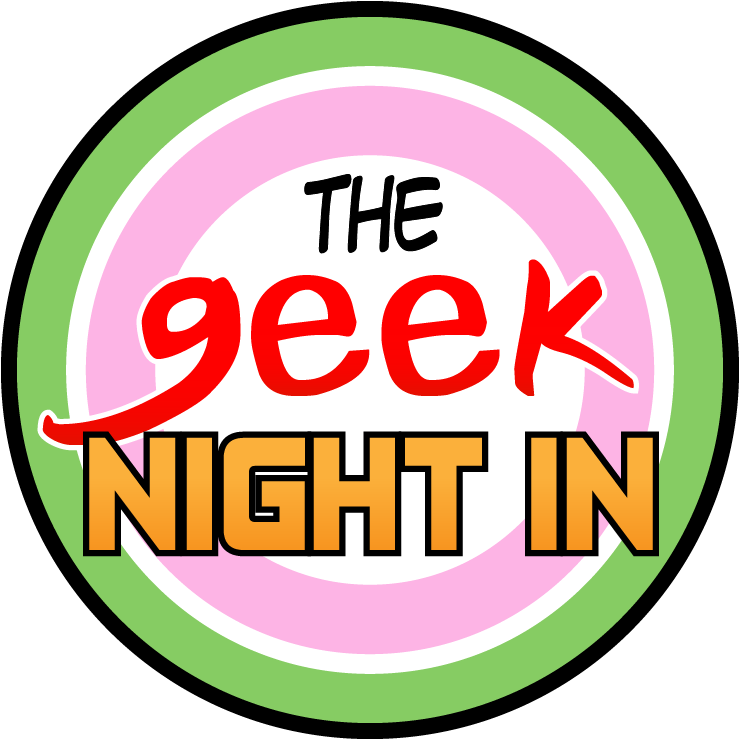 Hello and welcome back to The Geek Night In. We're here, we're nerdy, get used to it.
This week Laura, Kate and Gemma chat about a bunch of super geeky stuff.
Find us on iTunes by searching The Geek Night In, rate us (we're totally a 5 star show) and send us your feedback, questions and topic suggestions to LauraK@IndieHaven.com.